We've put together a super-simple collection of free downloadable image guides for every social media platform. You can generate resized images of your own assets in seconds using Mockupduck.

If any of our images are incorrect or need to be updated, please contact us.

Please note: All of the sizes listed are up-to-date as of October 2022.
Instagram Profile Photo
Dimensions: 320 x 320 (pixels)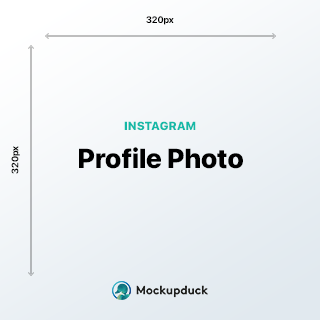 Instagram Post Photo (Square)
Dimensions: 1080 x 1080 (pixels)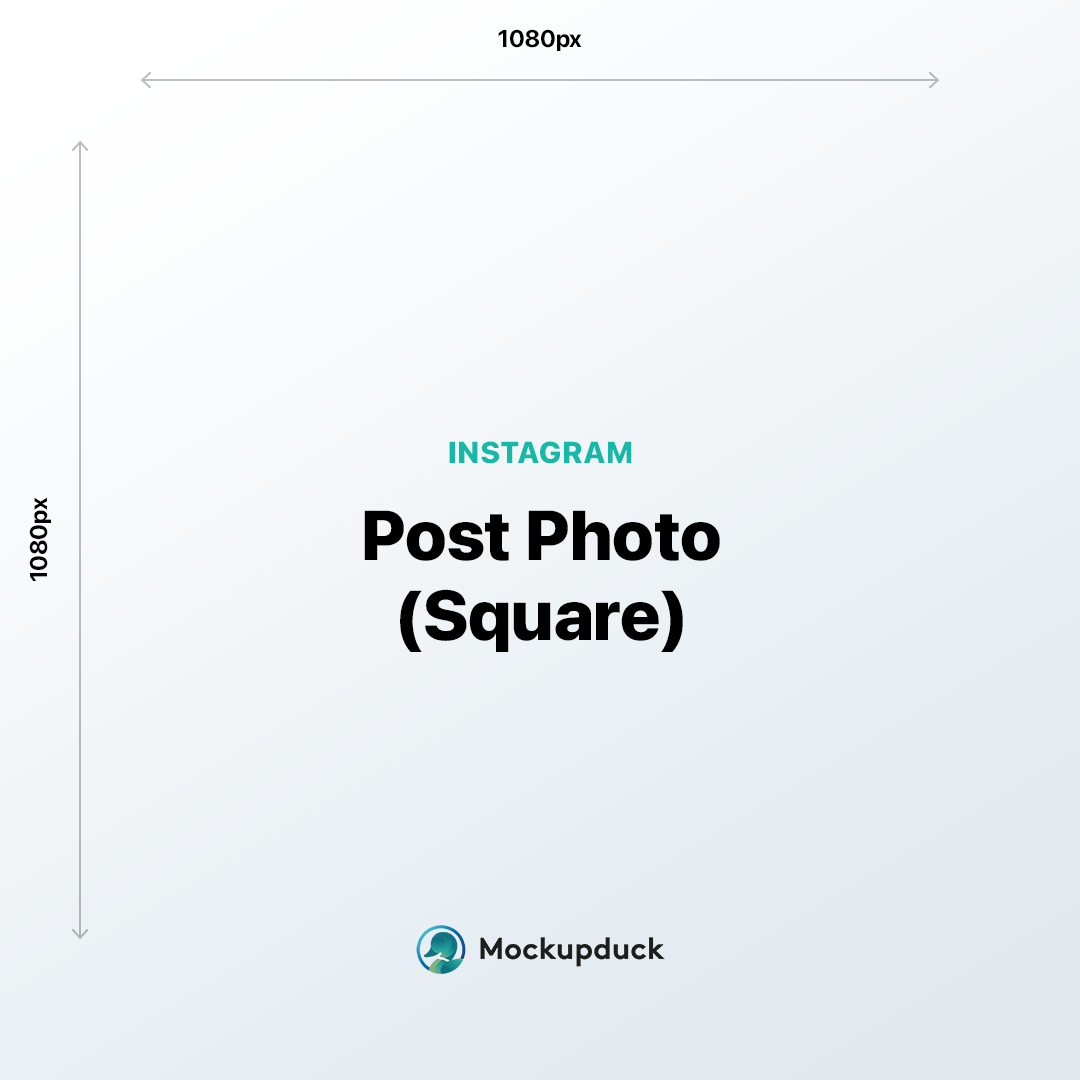 Instagram Post Photo (Portrait)
Dimensions: 1080 x 1350 (pixels)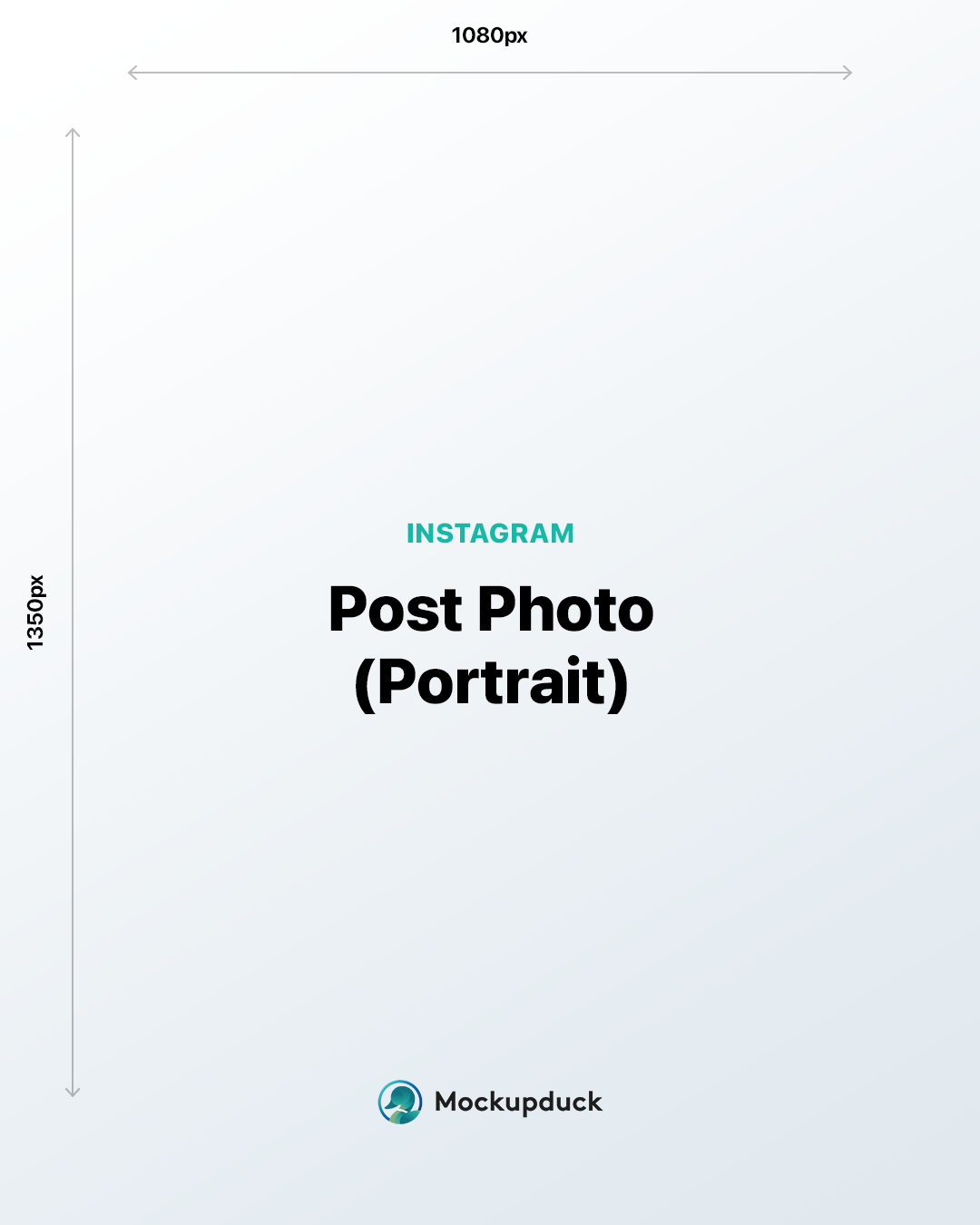 Instagram Post Photo (Landscape)
Dimensions: 1080 x 566 (pixels)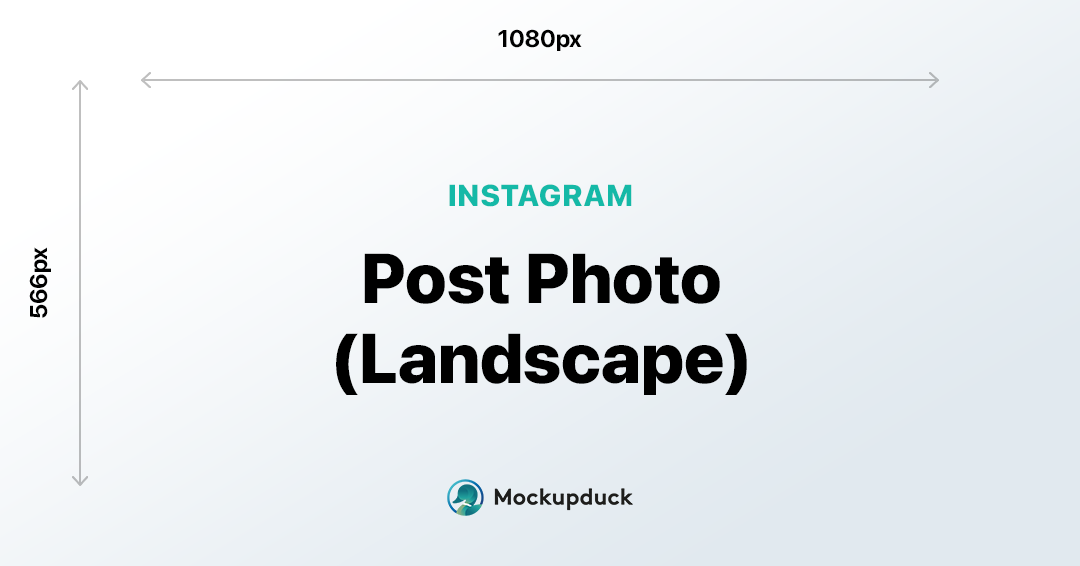 Instagram Story (& Highlight)
Dimensions: 1080 x 1920 (pixels)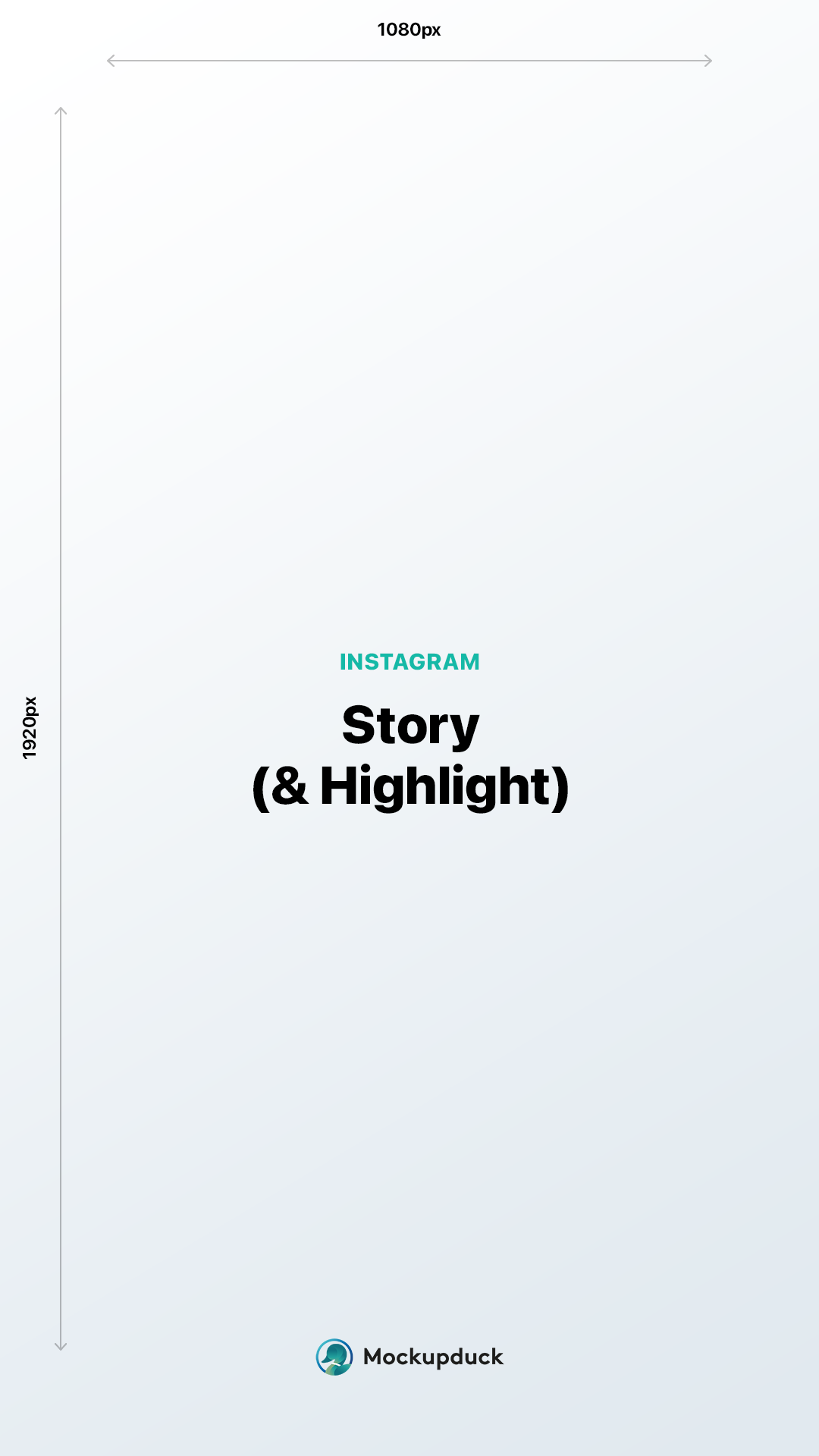 Facebook Profile Photo
Dimensions: 340 x 340 (pixels)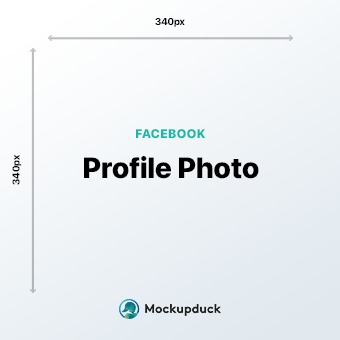 Facebook Post Photo (Square)
Dimensions: 1200 x 1200 (pixels)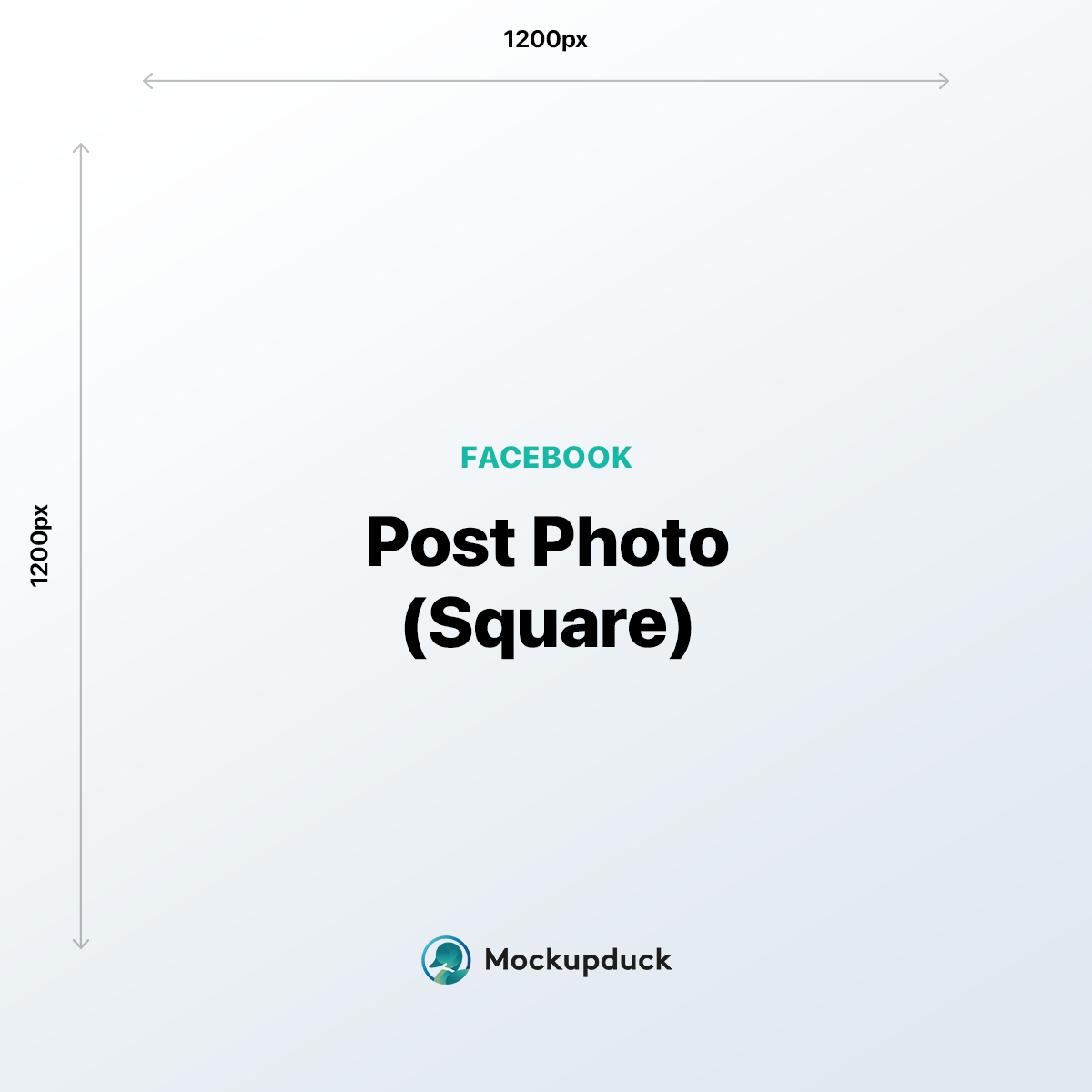 Facebook Post Photo (Portrait)
Dimensions: 1200 x 1500 (pixels)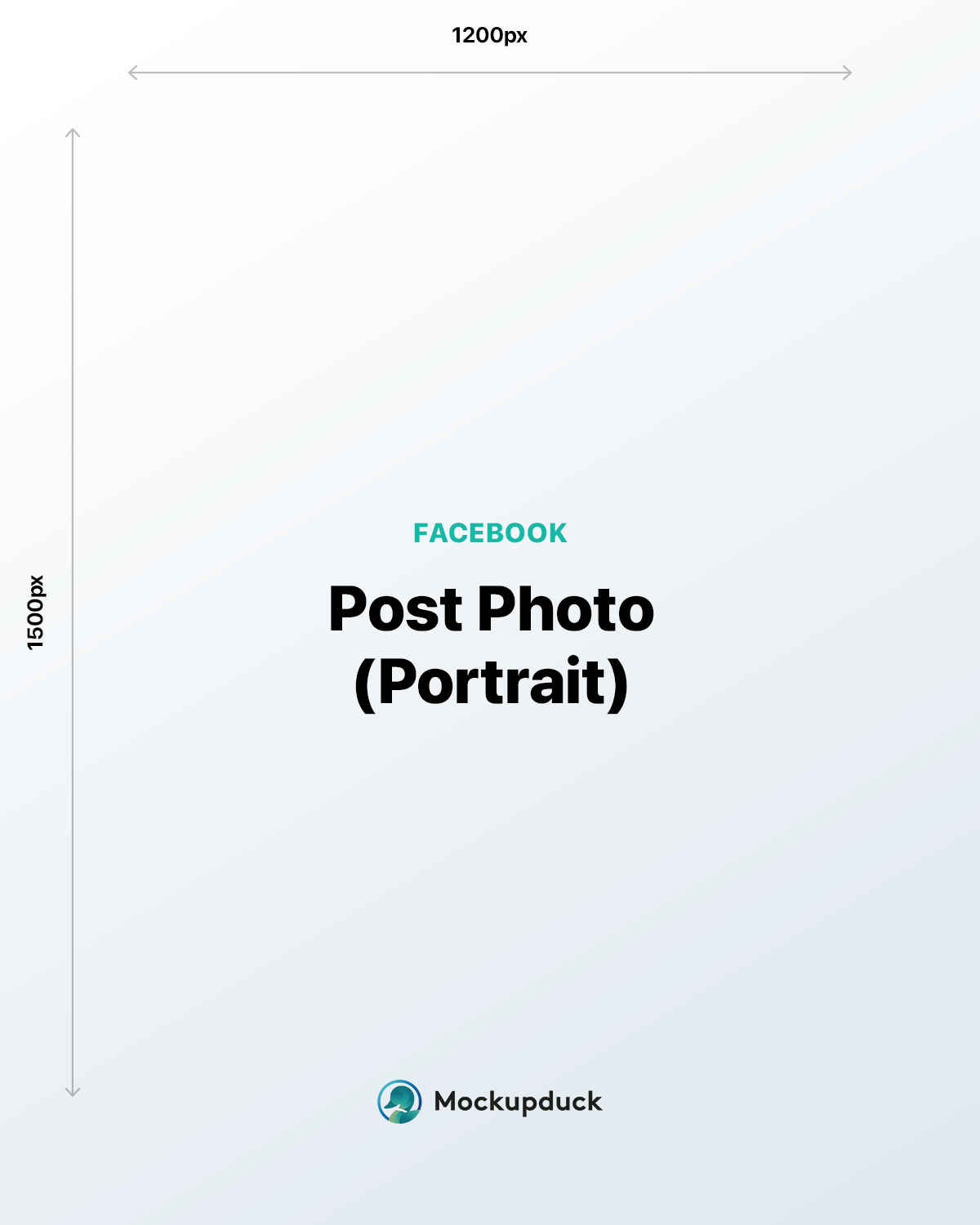 Facebook Post Photo (Landscape)
Dimensions: 1200 x 630 (pixels)